Do you want a meaningful job with a promising future?
Are you ready to take your career to the next level?
We offer a wide range of high quality, short term and affordable courses and certificate programs in most major industries to help you reach your goals.
Programs and courses are offered online or through a combination of online and in-person classes. Partial tuition scholarships are available for eligible students. A separate application process is required. 
Explore the many options available to start or continue your career path.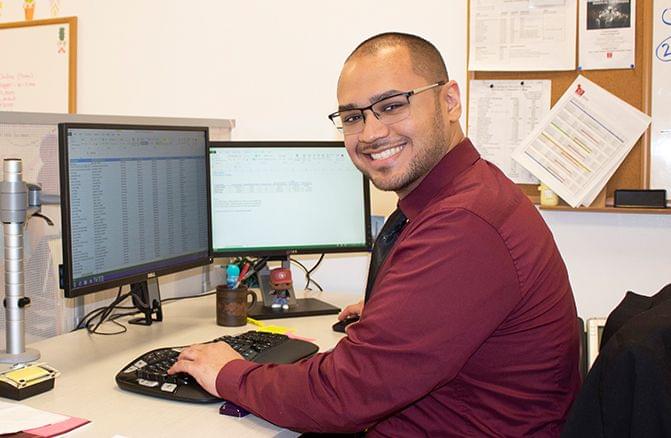 Get hands-on training in medical billing and prepare for positions with large healthcare providers. Earn 9 college credits towards a Business Administration/Healthcare Management major at LaGuardia Community College.
Help protect against hackers! Cyber attacks are on the rise, and trained cybersecurity professionals are in high demand. Join thousands of experts who protect businesses, government agencies and general consumers. Scholarships available.
Learn QuickBooks, one of the most important accounting software programs! Begin a career in accounting or finance, or manage bookkeeping for your business.
Sign up for an information session!
Use your own lived experience with mental health challenges and recovery to become a peer support worker in the human services sector. Work in a variety of settings.
Free, interactive panels and workshops to help direct you towards a rewarding professional future. Discover careers offered at LaGuardia and quiz our industry experts from the construction, healthcare, technology, business, finance sectors and more!.