Build your career in the growing supply chain and logistics field.
Join us for our Career Insider Series workshops and panels. Click here to sign up.
Study the application of supply chain management as well as soft and technical skills required to become a leader in the field of operations in this online comprehensive, hands-on training course. Learn how to become a first-line supervisor of an operation.

Focus areas:

• Principles of Supply Chain Management
• Leadership Principles and People Management
• Operations Analytics and Performance Root Causing
• Collaborative Operations Planning
• SAP Functionality

Case studies as well as collaborative and analytical exercises are included to develop your skills.

This course will be provided through remote learning. You will need access to a computer and reliable Internet service.
This program is not offering course enrollment at this time. Please check back soon. For more information call (718) 482-7244.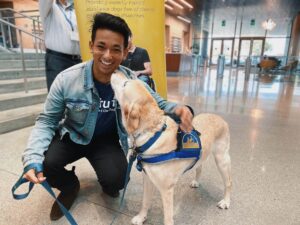 Jeffrey Cuartero, MS and BS Degrees in Supply Chain Management, Rutgers University, is Senior Program Manager, Operations Strategy for Intuit, the company that created TurboTax and QuickBooks. He is currently designing the operational processes to support and scale the new QuickBooks Live. He has also worked in various supply chain and logistics management positions for Rent the Runway, Google and Amazon.
High school diploma or equivalency
18 years of age
Passing of a reading/math assessment and interview
Supply Chain and Logistics Management training help shapes a pathway to management roles within the logistics and transportation sector or assists in the transition from storefront retail management to logistics management, which is increasing with the growth of online retail and delivery.
Median wage for logistician occupations in New York City is $37.00/hour. Median wage for Transportation, Storage and Distribution Managers in New York City is $53.00/hour. (Emsi)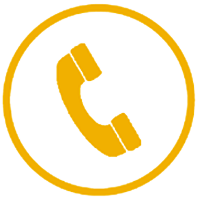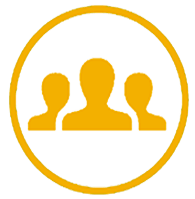 To apply for the Supply Chain and Logistics Management training click here to complete the form.