Get a competitive edge in this high-paying, high-growth field with specialized certification.
Join us for our Career Insider Series workshops and panels. Click here to sign up.
Increase your knowledge, acquire specialized skills, earn American Society of Radiological Technologists (ASRT) approved Continuing Education Credits (CECs) to maintain required licensure and prepare for certification exams in the field of radiologic technology.
This program is not offering course enrollment at this time. Please check back soon. For more information call (718) 482-7244.
The median salary of Radiologic and MRI Technologists is $58,120. (U.S. Bureau of Labor Statistics)
Employment of radiologic and MRI technologists is projected to grow 9% from 2014 to 2024, faster than the average for all occupations. (U.S. Bureau of Labor Statistics)
CUSTOMIZED TRAINING OPPORTUNITIES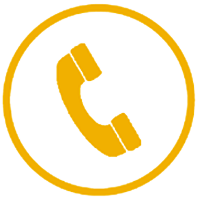 Career and Professional Programs
Phone
(718) 482-7244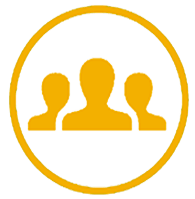 Ways to Register
By phone
(718) 482-7244
with payment by MasterCard/Visa/Discover/American Express.
Discounts and waivers apply to all courses except those designated ND.