Working with children is rewarding and demanding. High-quality training is crucial to protecting children's health and safety as well as promoting their growth and development.
Learn about your role in protecting minors when working with children in a school or professional setting. These one-day workshops fulfill New York State requirements.
This program is not offering course enrollment at this time. Please check back soon. For more information call (718) 482-7244.
CUSTOMIZED TRAINING OPPORTUNITIES
To inquire about customized group training opportunities for New York State Mandatory Training, please contact (718) 482-5481 or aceprofessional@lagcc.cuny.edu.
Register for all four education workshops in the same semester and save $20.
Cannot be combined with any other discount.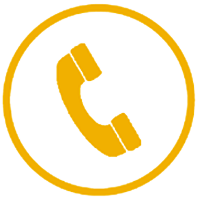 Career and Professional Programs
Phone
(718) 482-7244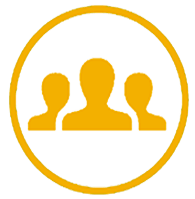 Ways to Register
By phone
(718) 482-7244
With payment by MasterCard/Visa/Discover/American Express.
Discounts and waivers apply to all courses except those designated ND.