Prepare for a career in medical billing and for positions with large healthcare providers with this 5-month, hands-on training program. No healthcare experience needed.
In this free program, you will:
gain skills to process medical insurance claims
learn from healthcare experts
be guaranteed a job interview upon graduation
When you successfully complete this course, you will earn a LaGuardia certificate of completion and you can earn nine college credits towards a Business Administration/Healthcare Management major at LaGuardia Community College.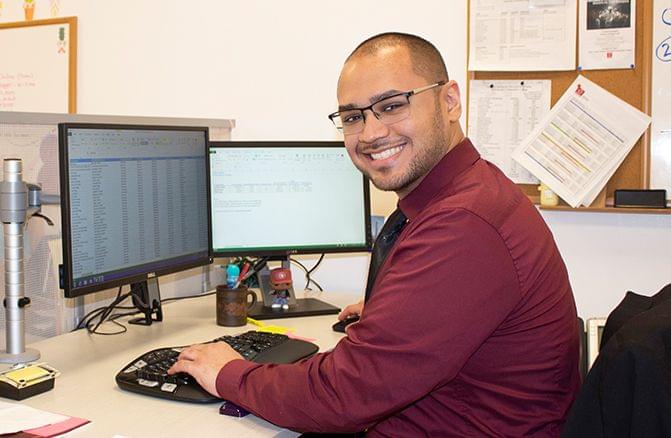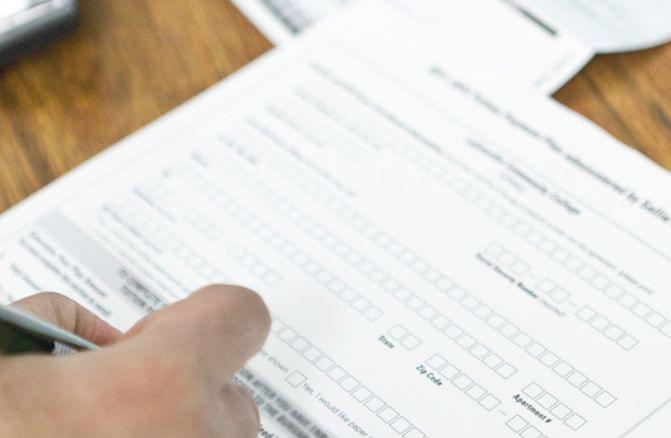 Our recruitment season is now over! If you are interested in learning more about the Medical Billing Specialist Program, please complete the following steps:
If you haven't done so already, please submit an interest form by clicking here.

To fill out the form, you must click the "Register/Login Now" button at the bottom of the interest form page.
Filling out an interest form shows your interest in our program and adds you to our interest list. You only need to do this once. Once a new recruitment season approaches, we will reach out to you ahead of time with more information to make you aware.

Afterwards, contact us at medicalbilling@lagcc.cuny.edu if you have any questions.
Jamilla Heckstall,
Program Alumnus
"Initially, I was simply looking for something that would help me maintain stability in these tough times. I found the program through the Department of Labor website and went through the process of being accepted, which was a thrill of its own. With each class I am now learning more than I thought I would! Classes are engaging, the professors are there to help you succeed, and the people you meet make it all worthwhile. This program has been one of the best experiences of my life."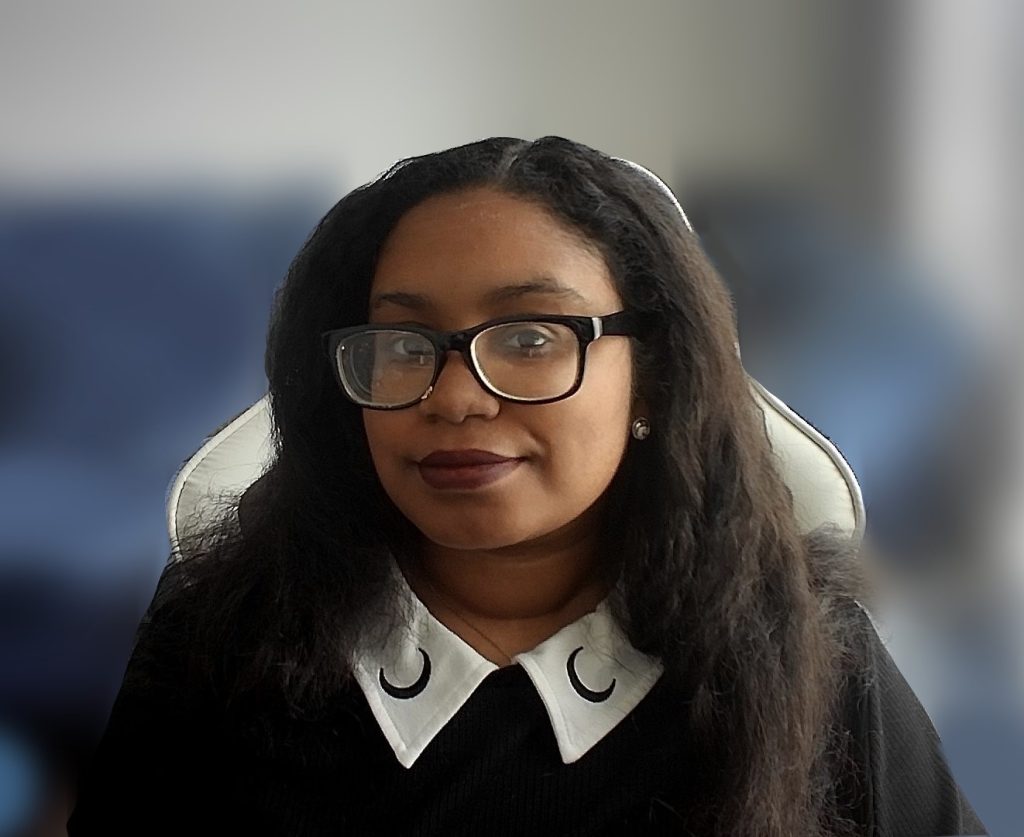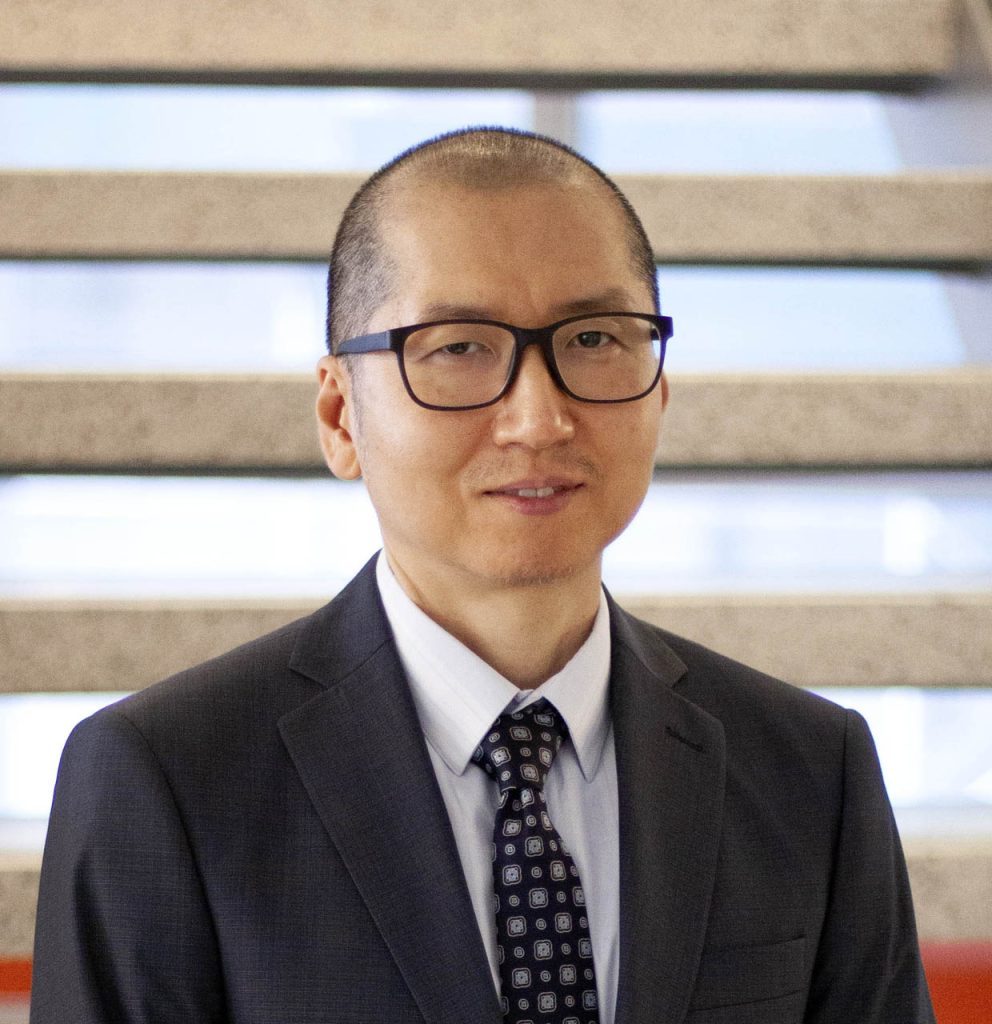 Donald George, program alumnus
"The Medical Billing Specialist Program was a uniquely holistic, life-changing experience that introduced me to the medical billing field, developed my technical and soft skills, provided extensive interviewing practice (which I really needed) as well as interview opportunities, and supported me as a person with regular case manager meetings. The program was focused on preparing me for and actually getting me a job in the field and led directly to my present position as a Revenue Cycle Representative at Weill Cornell Medicine."