Are you bilingual in English and Spanish? Work in a high demand and flexible field while helping others understand vital medical information.


Join us for a free information session. Click here to sign up.
Learn the skills and basic vocabulary needed to start working in the high demand field of medical interpreting.

Become a qualified medical interpreter by completing the Level 1 course (45 hours) and passing the national LanguageLine Solutions Interpreter Skills Test.
Spanish/English Medical Interpreter Language Screening
Pass this diagnostic exam before registering for the Medical Interpreter Program. Nonrefundable testing fee applies. ND
Spanish/English Medical Interpreter: Fundamental Skills
Learn basic interpreter skills, such as building a personal glossary, and practice medical interpretation through role play. You will also prepare for the Certification Commission for Healthcare Interpreters (CCHI) Certified Healthcare Interpreter exam and the National Board of Certification for Medical Interpreters (NBCMI) Certified Medical Interpreter exam. Prerequisite: High school diploma or equivalency and passing of a Spanish/English diagnostic exam. Payment plan available. ND
Payment plan available with an initial payment of $725 ($675 toward tuition and a $50 Payment Plan fee). Please create an account and contact acereg@lagcc.cuny.edu if you are interested.
Location: C262
Weekday: Saturday
Time: 09:00 AM – 02:00 PM
Fee: $1125
Course Code: MEDI100F23.T05.01.00
High school diploma or equivalency
Passing appropriate level of Spanish/English
Medical Interpreter Language Screening
Medical interpreters can work in a hospital setting full-time, earning $35,000 to $45,000 annually. Or they can work as freelancers over the phone or in person, earning $35 to $55/hour with flexible hours.
Employment of interpreters and translators is projected to grow 29% from 2014 to 2024, much faster than the average for all occupations. (U.S. Bureau of Labor Statistics)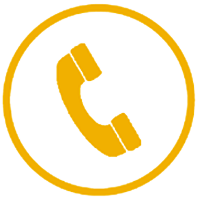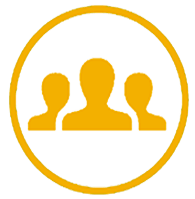 Click here to register for the Medical Interpreter Certificate Program. Before starting, you will first need to pass a language screening. Click here to create a profile and then register for Spanish-English Medical Interpreter Language Screening. Once you have passed the screening, you may register for the Spanish-English Medical Interpreting: Fundamental Skills course.