Get the skills and certifications you need to enter the high growth construction industry.
Develop an understanding of sustainable building practices, with a focus on safety, to give you a competitive edge. You will also receive support services to help you succeed in the program and enter the job market prepared and confident.
30 Hour OSHA Construction Training
10 Hour Site Safety Training
Flagging
Scaffolding
Green Construction Practices
Fundamentals of Sustainability
Communication and professionalism
Job readiness workshops and placement assistance
Training supplies provided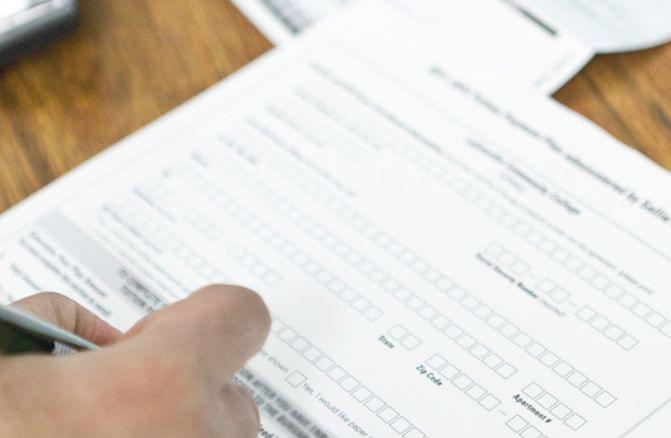 To inquire about customized training opportunities for the Construction Skills, Safety and Sustainability Training Program, please contact David Daza at (718) 482-5231 or ddaza@lagcc.cuny.edu.
The following are requirements for eligible candidates:
18 years of age or older
High school diploma or equivalency
Current work authorization
Can lift 75 lbs.
Low-income, unemployed, underemployed, veteran or English language learner