Earn extra money in this lucrative field in the top tax prep hiring region in the country.
Join us for our Career Insider Series workshops and panels. Click here to sign up.
Earn extra money by becoming a registered tax preparer or learn to prepare taxes for personal use. Upon completion of this course, you will be able to complete basic individual NY State and federal forms. This program is designed for students new to tax preparation.
Tax Return Preparer
Explore the role and responsibilities of a professional tax preparer. Learn how to prepare basic individual forms, including tax credits, deductions, and tax consequences. You will become familiar with the 1040 series, NYS IT 201, and wage income forms. Upon completion of this course you should be able to complete individual taxes for yourself or someone else. No software required. ND
Location: C425
Weekday: Saturday
Time: 09:00 AM – 02:00 PM
Fee: $715
Course Code: TAXP100F23.T05.02.00
Tax Collector, Auditors, and can be an additional skill for accounting and bookkeeping.
Tax collectors and examiners can earn a median salary of $51,450. (U.S. Bureau of Labor Statistics)
According to Labor Insight™ /Burning Glass Technologies, the New York, New Jersey and Pennsylvania area has been the top hiring region for tax return preparers within the last 12 months (based on 2015-2016 data).
CUSTOMIZED TRAINING OPPORTUNITIES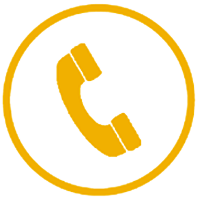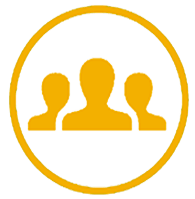 Ways to Register
By phone
(718) 482-7244
With payment by MasterCard/Visa/Discover/American Express.
Discounts and waivers apply to all courses except those designated ND.