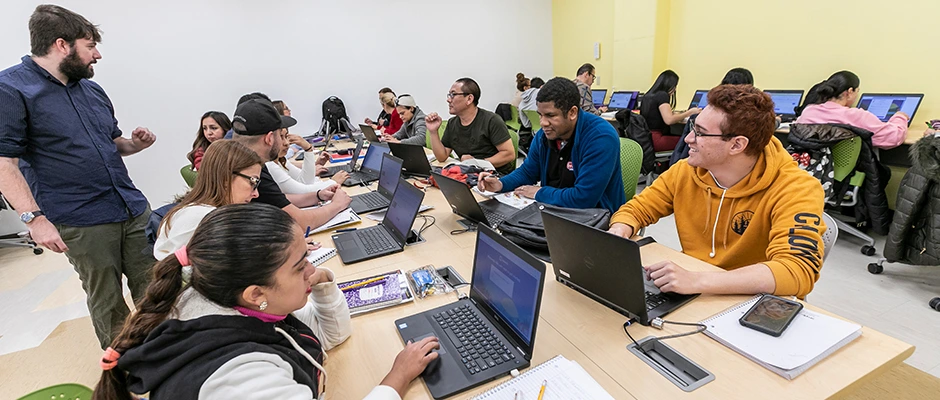 The Division of Academic Affairs oversees the administration of all academic departments and various programs at LaGuardia Community College, including curriculum, faculty research, student advisement, and library services. Academic Affairs offers students guidance to students in exploring fields of interest and paths toward earning a college degree. 
---
From the Provost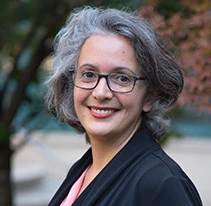 LaGuardia Community College is always humming with activity. Students come here with a purpose: to begin their pursuit of a Bachelor's degree, to earn an Associate degree that prepares them to enter the field of their choosing, or complete training that helps them move quickly into an occupation in a high-demand workforce area.
We are invested in helping you reach your goals and be successful. One of the special things about LaGuardia are the strong relationships that you are able to build here. In fact, each LaGuardia student is assigned a team made up of an advisor, faculty member, and peer advisor. You will have lots of questions every step of the way and these are the people to turn to first whenever you need assistance. You will also form important friendships with other students while at LaGuardia. There are so many different ways to meet new people and explore your interests at the College, including events, student research, internships, volunteering, sports, clubs, and other extracurricular activities.
Attending college is a major milestone and takes a meaningful investment of time and other resources. After making the decision to enroll at LaGuardia, the next important step is to choose a major. Your major should be based on what you want to do after graduation, what professions you are interested in, and the positive difference that you want to make in the world. I encourage you to take some time to review our website for details on the many programs that are available to you, ask questions, and collect the information before making the right decision for you.

I wish you the best of luck and encourage you to make LaGuardia your college, and bring your unique contribution to our special community.

Sincerely,
Billie Gastic Rosado
Provost
---