The Division of Adult and Continuing Education (ACE) Enrollment Management Services coordinates registration for all LaGuardia Community College continuing education students registering for tuition based courses. In addition, we provide information on all ACE courses and programs offered at the College.
Please note that enrollment in most of ACE's grant-funded programs must be completed at the sponsoring program's office.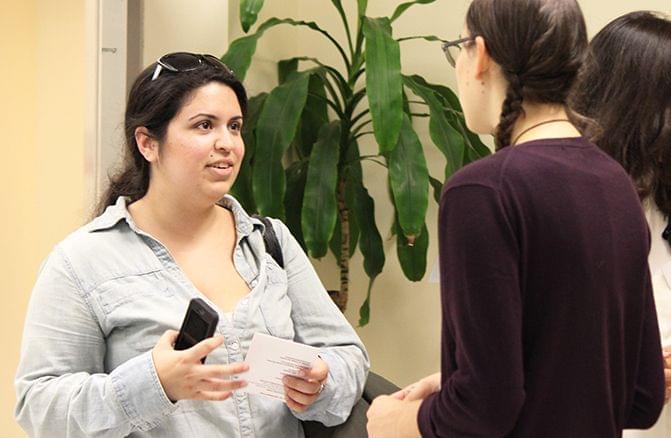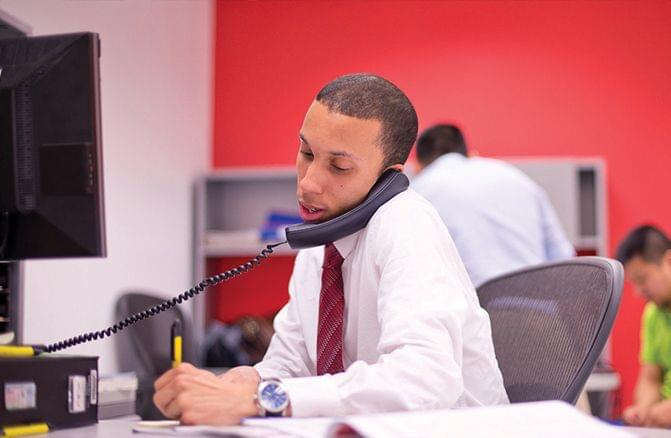 By Phone
(718) 482-7244
Discounts and waivers apply to all courses except those designated ND.
REGISTRATION AND PAYMENT POLICIES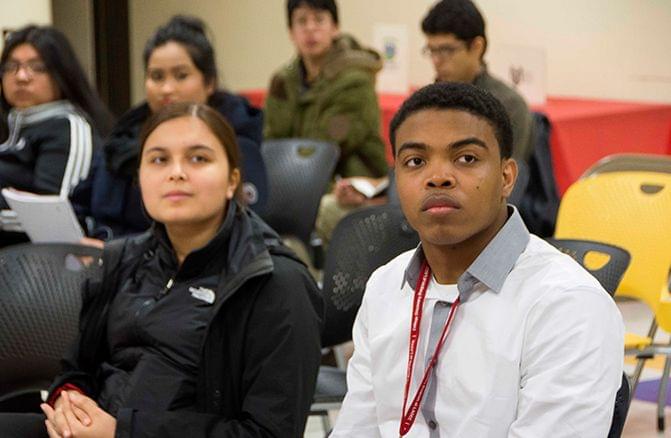 Academic dishonesty and disciplinary misconduct are prohibited in the City University of New York and are punishable by penalties ranging from a grade of "F" on a given test, research paper or assignment, to an "F" in the course, or suspension or expulsion from the College. Academic dishonesty includes cheating, plagiarism, Internet plagiarism, obtaining unfair advantage, falsification of records and official documents, and misconduct on internships.
Because academic dishonesty violates everyone who depends on the integrity of the College, its degrees, certificates and courses, the College has the responsibility of making every effort to maintain the highest standard of academic integrity and conduct.
All Continuing Education students are bound by the same academic integrity and disciplinary rules of conduct explained in the LaGuardia Community College Student Handbook.
Grievances and decisions are handled by the division's Deans and Vice President.