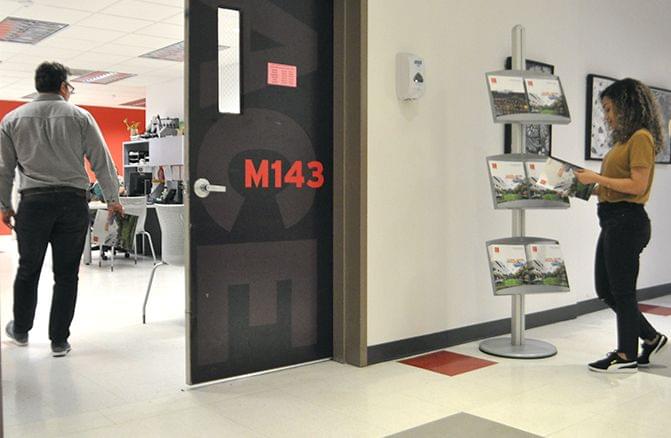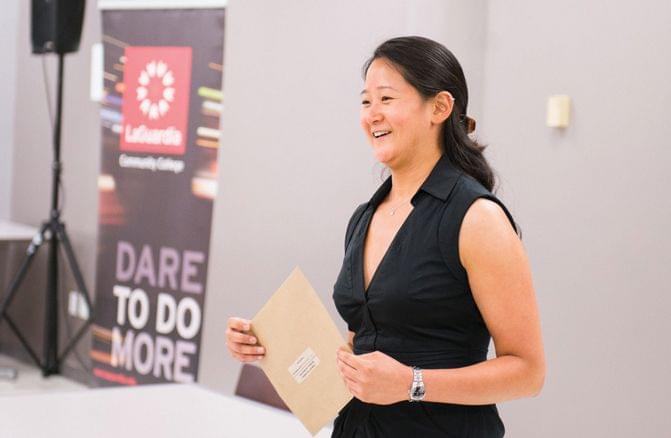 SCHOLARSHIP, GRANT AND VOUCHER OPPORTUNITIES
Continuing Education students are not eligible to apply for financial aid through the Free Application for Student Aid (FAFSA) but are encouraged to read through the options available on this page.
You have the option of using a third party payer for most courses. You must provide a voucher from the business or organization confirming their intent to pay tuition.
Yes, many students are eligible for discounts. Please refer to ACE Enrollment Management Services' Discount Policy for information. Courses not eligible for discounts are labeled with a "ND" in their program/course descriptions.