Institutional Research and Assessment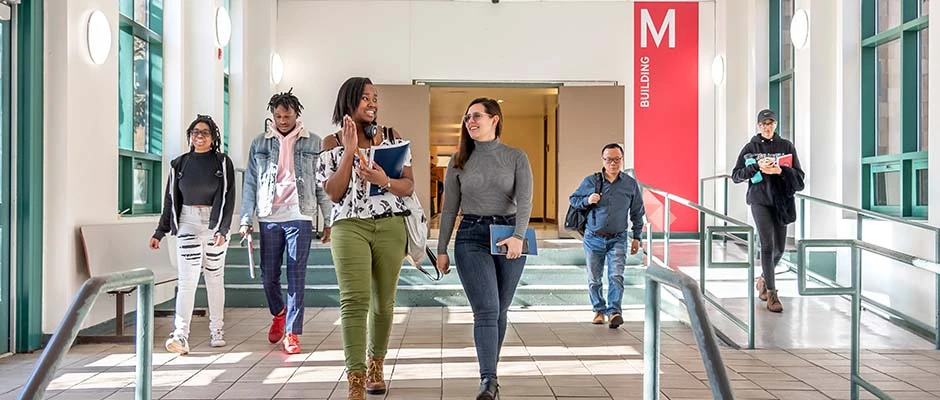 Office of Institutional Research and Assessment (OIRA)
The mission of the Office of Institutional Research and Assessment (OIRA) is to provide accurate, reliable and timely information and analysis to enable data-driven decision making and student success. We support continuous improvement efforts across the College by facilitating and coordinating strategic planning, and assessment activities at the institution, division program and unit levels.
Surveys Report and Analysis
Ten Years of Research into the Student Experience
This paper has links to the research papers included in the topics below that trace out the experience of LaGuardia students and the college's limited success in supporting students along the path to graduation. The papers highlight the role of the college in transforming students from uncommitted learners to serious, successful graduates. The paper ends with a discussion of the need for further research.
Survey Support
The Office of Institutional Research and Assessment strives to enhance the experiences of LaGuardia Community College's students, faculty and staff through the coordination, development and administration of high-quality surveys.
The office supports the construction, design and administration of surveys at LaGuardia by providing both information on using the Qualtrics survey software and for creating appropriate survey design and construction. Please contact OIRA at OIRA@lagcc.cuny.edu to schedule an appointment to discuss your survey needs.