Annual Hunger Banquet Raises Awareness about Global Hunger, Poverty, and Injustice
November 1, 2018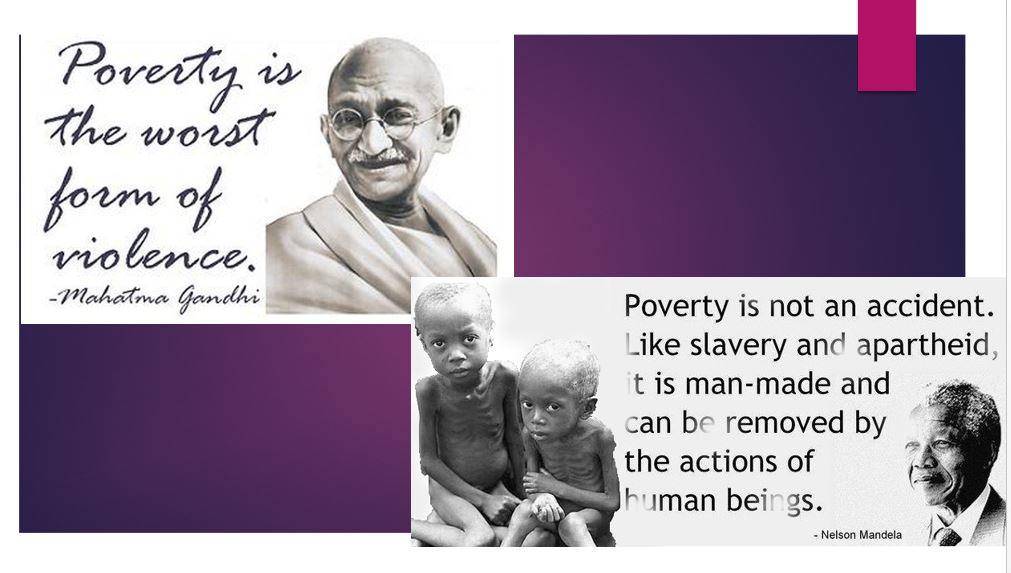 LaGuardia's
Health Sciences Department
hosted its 3rd annual Hunger Banquet yesterday, bringing attention to issues of hunger and food insecurity in New York City and around the world.
Attendees participated in an interactive, role-playing exercise where each person was randomly assigned to one of three tables: high-income, middle class, or low-income, and were served meals in accordance with the socioeconomic level of each table.
LaGuardia theater students table led participants through a guided conversation about the struggles of poverty, global hunger, and potential action steps to address the problem.
Following the Hunger Banquet, a Food Day Fair was held in the E-Atrium, featuring delicious and nutritious food that was prepared and served by students from LaGuardia's new program, Nutrition and Culinary Management. Fair attendees also shopped at a farmer's market stand, played games, and more.
A Food Drive was held at both the Hunger Banquet and the Food Day Fair. Non-perishable food items were collected for distribution through LaGuardia's on-campus food pantry.
Click here to watch a NY1 News story about the event.
• • • •
LaGuardia Community College (LAGCC), located in Long Island City, Queens, educates thousands of New Yorkers annually through degree, certificate, and continuing education programs . LaGuardia is a national voice on behalf of community colleges, where half of all U.S. college students study. Part of the City University of New York (CUNY), the College reflects the legacy of our namesake, Fiorello H. LaGuardia, the former NYC mayor beloved for his championing the underserved. Since our doors opened in 1971, our programs regularly become national models for pushing boundaries to give people of all backgrounds access to a high quality, affordable college education.
####