SERVICES
Center for Immigrant Education and Training (CIET) at LaGuardia Community College offers a variety of courses that assist low-income English language learners in attaining the additional English skills that they need to advance in their careers. All CIET workforce courses train students to be knowledgeable in American workplace culture and to identify and make progress toward a relevant workplace credential. Students create career plans in order to set goals and reflect on skills they have gained from life and employment experiences, and as a foundation for future career steps.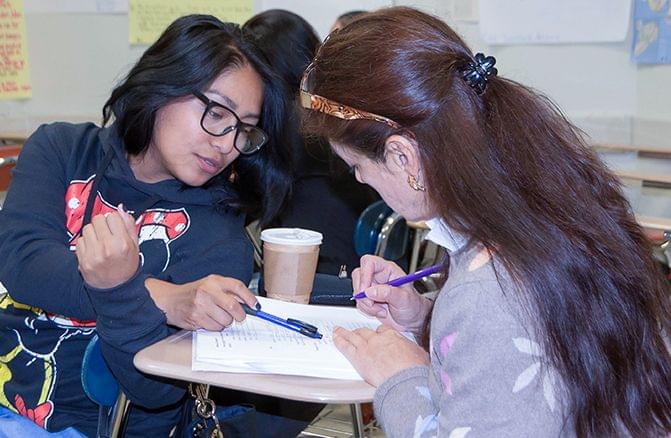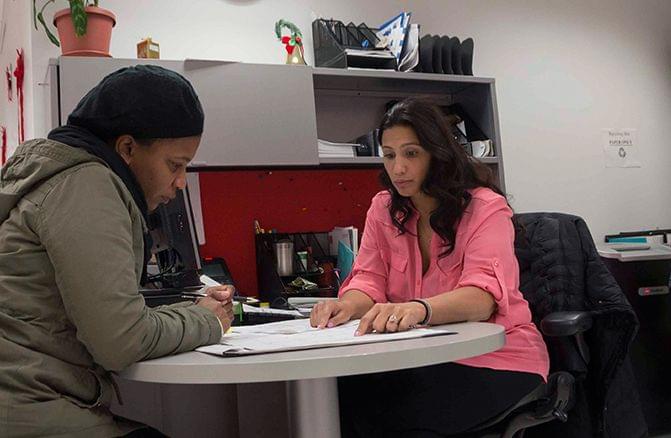 HOW TO APPLY
English and Workforce Development training programs are open to adult English language learners at intermediate to advanced proficiency levels. New applicants should come to CIET in Room C-239 on the second floor of LaGuardia's C-building to fill out a pre-application and be added to the wait list. Professional immigrants from the healthcare sector (nurses, physicians, and mental health professionals) can also sign up for the wait list online by completing a survey at CIET's NYC Welcome Back Center.


You will then be invited to an information and pre-testing session to confirm your eligibility for the program and the most appropriate proficiency level of spoken English. For workforce programs, you may be required to show proof of work eligibility or home-country experience in certain professions, such as healthcare, to qualify for the program. Classes generally begin each semester in September, January or April, meeting four times a week and lasting approximately 10-12 weeks.
STUDENT SUCCESS STORIES
Maribel Baez, Advancing her career in the U.S. with help from LaGuardia
Maribel Baez came to the U.S. from the Dominican Republic with a nursing degree. She passed the National Council Licensure Examination for Licensed Practical Nurses (NCLEX-LPN) and was able to work in her profession here, but when it came to advancing her career, she found the NCLEX-Registered Nurse (RN) much more difficult, failing the test three times. Then a friend told her about the NYC Welcome Back Center at LaGuardia, which guides internationally trained healthcare professionals through the New York State licensing process and provides referrals to education programs and job placement services.

Maribel was referred to the NYC Welcome Back Center's NCLEX-RN Preparation Course for English Language Learners and began the course. "With the help of my team of instructors, which included an ESOL instructor, nursing faculty and an educational case manager, I achieved my goal," explains Maribel. She passed the NCLEX-RN and now works as a Registered Nurse in a school as well as a pediatric home care nurse. "I am well rewarded with my salary today, and I feel accomplished and recognized as a professional," Maribel says.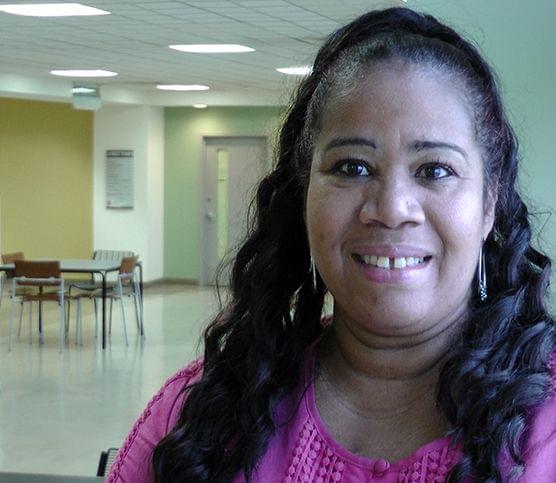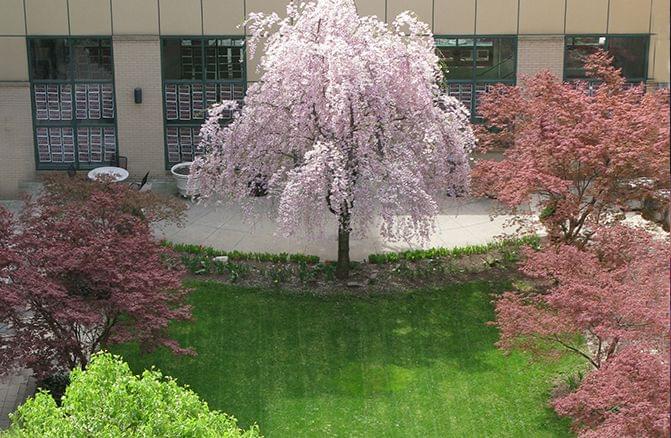 PAST SUCCESS & FUTURE OPPORTUNITIES
CIET has become a national leader in integrated English for Speakers of Other Languages (ESOL) and technical certificate training using the Integrated Basic Education and Skills Training (I-BEST) model, which combines vocational skills training with basic skills instruction.

CIET hosts the NYC Welcome Back Center, part of the national Welcome Back Initiative for immigrant healthcare professionals.

Recent workforce programs include ESOL Bridge to Healthcare Careers, NY-BEST National Council Licensure Examination for Nurses Preparation Course for English Language Learners, NY-BEST ESOL Bridge to the United States Medical Licensing Examination (USMLE) Exam for Foreign Trained Physicians, and NY-BEST ESOL Bridge to Accounting.

Customer Service Skills, based on an industry-wide set of customer service and sales standards from the National Retail Federation, including the option of taking the National Retail Federation's Customer Service Certification exam at the end of the course.
Bridge to Allied Health Careers, designed to upgrade the English-language skills of immigrants who are interested in and qualified to join the healthcare industry, including connecting students to Medical Assistant, Certified Nurses Aide, Phlebotomy and Home Health Aide training.
Bridge to Financial Services, created with funding by the CUNY Workforce Development Initiative to train English language learners with backgrounds in accounting or financial services in relevant workplace English.
With the introduction of the Workforce Innovation and Opportunity Act, CIET is poised to coordinate relevant workforce training using innovative, contextualized ESOL lessons in a variety of relevant industries.