Transform the body, invigorate the mind and ignite the spirit with alternative wellness methods.
Join us for our Career Insider Series workshops and panels. Click here to sign up.

Health and wellness coaching has become a booming sector, recognized for its innovative best practices in engaging clients in the whole body and mind continuum.

If you are seeking a career in healthcare, social services or human resources, or wish to become a consultant, these individual certificate courses will help you explore the dramatic shift taking place in healthcare that uses holistic and integrative therapies to treat the mind and body. Discover how to elicit client behavior changes and work collaboratively to guide each individual on a journey to a healthier life.
This program is not offering course enrollment at this time. Please check back soon. For more information call (718) 482-7244.
CUSTOMIZED TRAINING OPPORTUNITIES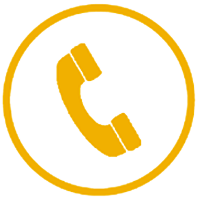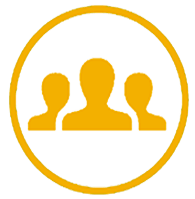 Ways to Register
By phone
(718) 482-7244

With payment by MasterCard/Visa/Discover/American Express.
Discounts and waivers apply to all courses except those designated ND.