Tax professionals, earn Continuing Education (CE) credit hours and get the latest training in the field to stay current with fast-paced changes.
Join us for our Career Insider Series workshops and panels. Click here to sign up.
IRS Enrolled Agents and Tax Return Preparers, earn CE credit hours you need to keep your status current with these Internal Revenue Service (IRS) approved courses. In order to receive CE credits for courses, you must provide your Preparer Tax Identification Number.
Error: Program information not available.
This program is not offering course enrollment at this time. Please check back soon. For more information call (718) 482-7244.
Tax collectors, auditors, and can be an additional skill for accounting and bookkeeping. (U.S. Bureau of Labor Statistics
Tax collectors and examiners can earn a median salary of $51,450. (U.S. Bureau of Labor Statistics)
According to Labor Insight™ /Burning Glass Technologies, the New York, New Jersey and Pennsylvania area has been the top hiring region for tax return preparers within the last 12 months (based on 2015-2016 data).
CUSTOMIZED TRAINING OPPORTUNITIES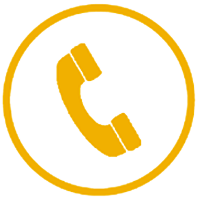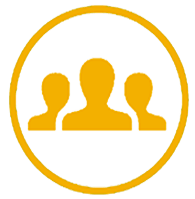 Ways to Register
Online
By phone
(718) 482-7244
with payment by MasterCard/Visa/Discover/American Express.
Discounts and waivers apply to all courses except those designated ND.