New York Times Publishes Photo Essay by Faculty Member Maureen Drennan
April 22, 2018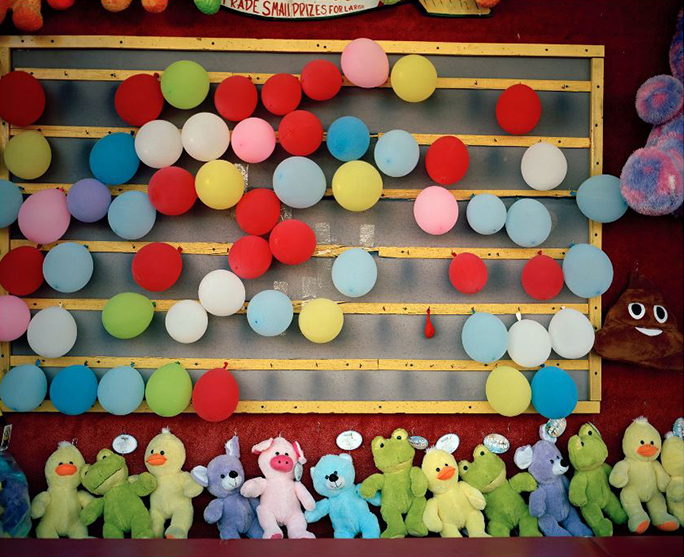 Bath Beach. Credit Maureen Drennan
The New York Times published a photo essay by Maureen Drennan, assistant professor in commercial photography at LaGuardia Community College, in the Sunday Times on April 22, 2018.
Following is an expert from the piece, titled, "Touring the Rust Belt of New York City."
"You have ideas about a project," said Maureen Drennan, "but then when you go out there and shoot, things change."

The idea… Ms. Drennan said, was to document the Rust Belt of New York City: an industrial wasteland that would stand as "a microcosm of the larger Rust Belt of the Midwest," where once-vital factories gave way to hulking wreckage and the anger that animated the 2016 presidential election.

Then she started shooting. What she found was both less apocalyptic and more interesting than what she had envisioned. She worked along the waterfront of Sunset Park, the Gowanus Canal and Newtown Creek, which separates Bushwick in Brooklyn and Ridgewood in Queens. Where she found decay, she also found a natural world hellbent on renewal. Where she found abandonment, she also found communities of great warmth and resilience. What she did not find was bitterness.

"I was struck by pastoral quality," Ms. Drennan, 46, said. "There's a sensual aspect to the almost jungly landscape. It's sort of lovely. It wasn't smelly, which also surprised me. If you walk around, especially in summer, the birds and bugs and other natural sounds drown out the clanging machinery." …
To continue reading the article, and to see the complete photo essay on the New York Times website, click here.
To watch a video with Ms. Drennan discussing the photo essay, click here.