Institutional Effectiveness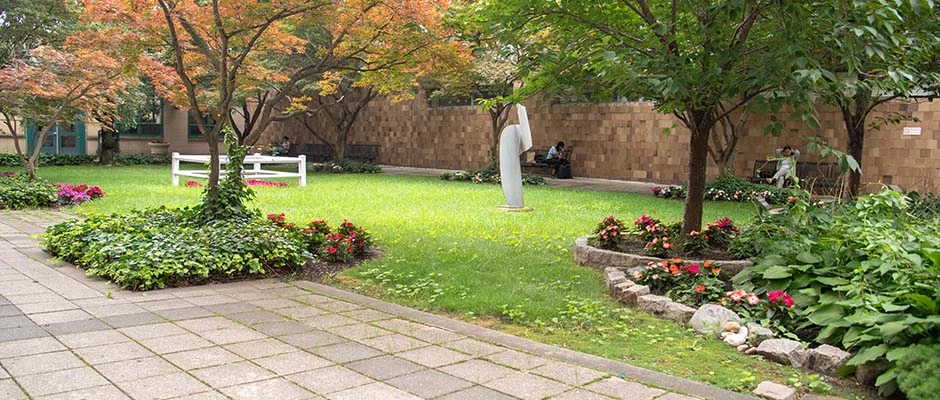 LaGuardia Community College's Institutional Effectiveness process is an ongoing, College-wide undertaking integrating institutional assessment and planning at all levels, in service of promoting the College's ability to achieve its Mission "to educate and graduate one of the most diverse student populations in the country." By developing and implementing a long-term strategy which demonstrates the importance and interconnectedness of assessment and planning at all levels, the College will be better positioned to achieve its institutional Mission and apply its Core Values.
As illustrated in the Institutional Effectiveness Plan  and its visual representation, the institution's mission is the foundation of Institutional Effectiveness; all priorities must be aligned with it. The College's Strategic Plan is essential to ensure institutional effectiveness by setting broad institutional goals guided by appropriate planning principles. This institution-wide process strengthens LaGuardia's abilities to make informed decisions and allocate resources based on agreed-upon priorities.
The coordination and integration of all strategic planning and assessment activities at LaGuardia are essential components for embedding institutional effectiveness across programs, units, departments and divisions. In this way, the entire College better understands the progress made toward achieving our Strategic Plan goals—the data used to evaluate activities that support our Mission and Strategic Plan—so that the College community will better recognize and implement the necessary actions and innovations to advance the College's mission and strategic priorities.