Strategic Plan and Priorities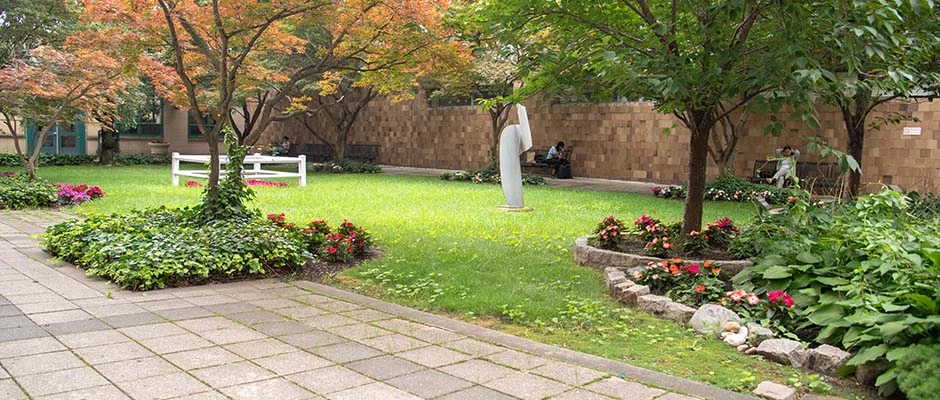 A New Community Vision
In 2019, LaGuardia Community College convened a Steering Committee to re-examine the College's strategic directions. The College wanted to actively identify areas of opportunity for our students, faculty, and staff so that we could refresh the specific priorities of our Mission and Core Values.
The Steering Committee convened the College's major constituents during a one-day summit on February 1, 2019. One hundred thirty-five faculty, staff, and students attended, representing all sectors of the College. They discussed topics that embodied our Core Values: learning, diversity, responsibility, opportunity, and innovation. The Summit examined the history of LaGuardia's Strategic Plan, then broke out into focus sessions. There, participants discussed initiatives and outcomes related to the 2018 Strategic Plan, as well as emergent challenges. These discussions led each focus group to develop recommendations about what goals and objectives should become strategic priorities, and what new efforts were needed to achieve them.
New Strategic Priorities (Goals)
The Steering Committee recommended five new Strategic Plan Priorities, each with a set of objectives. They were shared with the entire College community during the Spring Opening Sessions. Interim President Paul Arcario invited the entire College to discuss the new Priorities and objectives in a two-day online conversation called the "Strategic Directions JAM." More than 250 members of the Community joined the JAM, reviewing Summit-generated resources and recommendations, and contributing input and ideas.
After the Jam, members of the Steering Committee reviewed the posts and synthesized the findings into five major Strategic Priorities.
Strategic Priorities (2019-2024)
Build Student Access and Success
Strengthen Learning for Students – and for Faculty, Staff and the College
Enrich the Student Experience
Build Inclusive Community to Achieve the College Mission
Advance Career and Workforce Development