Thank you for helping LaGuardia to create a more equitable tomorrow for New York City
We have met our ambitious Tomorrow Campaign goal to raise $10 million and have unlocked the $5 million gift from our anonymous donor. Not only is $5 million our largest donation ever, but now we have an unprecedented $15 million to help our students rise and recover from the economic turmoil caused by the pandemic. These funds will help LaGuardia students get the education they need to make brighter tomorrows for themselves, their families, and their communities.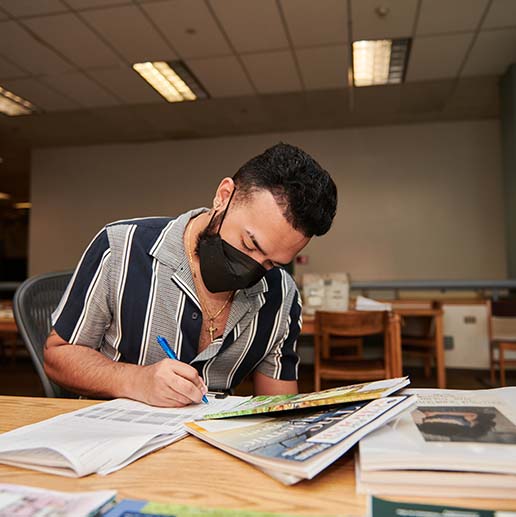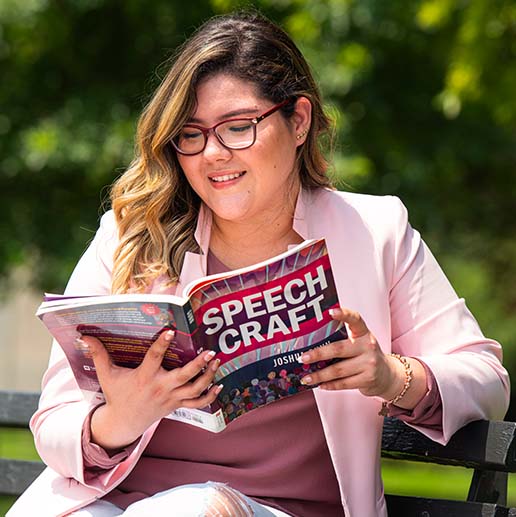 What your support today does for Tomorrow
The COVID-19 pandemic has taken a great toll on our students. As we look to a new tomorrow, LaGuardia students are our city's greatest asset. LaGuardia trains and educates our students in healthcare, cybersecurity, technology, business, and more. Our city needs our graduates now more than ever.
How your support helps ensure a brighter tomorrow for LaGuardia students
Scholarships
for all, especially for part-time students, immigrants, and students in workforce training programs who are not eligible for federal aid.
Gap Grants
for non-tuition costs like books, MetroCards and childcare
Internships
providing students income and work experience.
Emergency Relief Funds
to help pay for groceries, rent, and healthcare.
Carmen Escudero
BIOLOGY, CLASS OF 2021
"After losing my job during COVID, I got a scholarship from the Foundation to stay in school, and then landed a position as an intern with NY Family Doctors. I have dreamed of being a doctor since I was a little girl, and LaGuardia has been a stepping stone to make my goals a reality."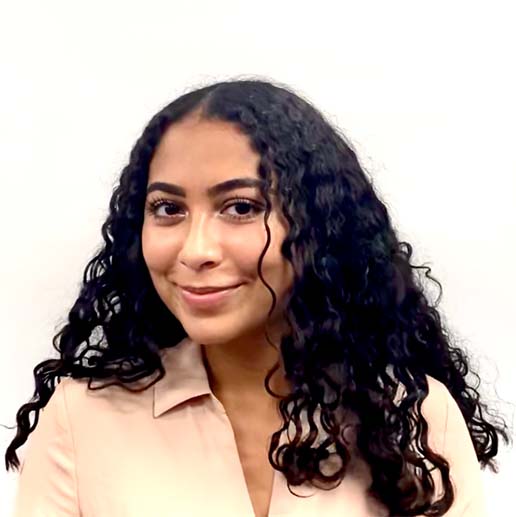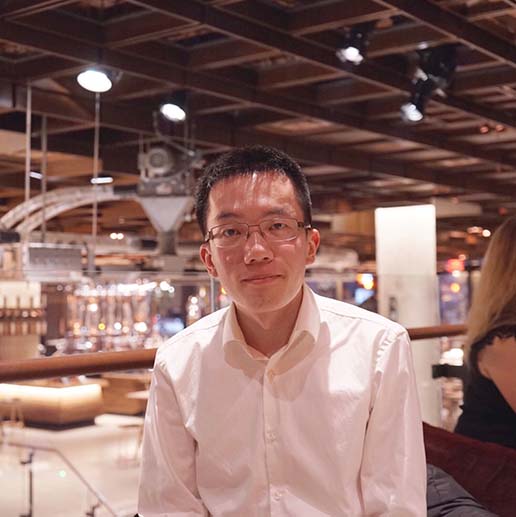 "LaGuardia gave me a chance when no other school would. The college gave me access to scholarships and introduced me to people who showed me a bigger world. Thanks to LaGuardia, I transferred to Columbia University, and now I'm a V.P. at Citigroup. I joined the LaGuardia Foundation Board and proudly donate so I can give back to the college that gave me so much."