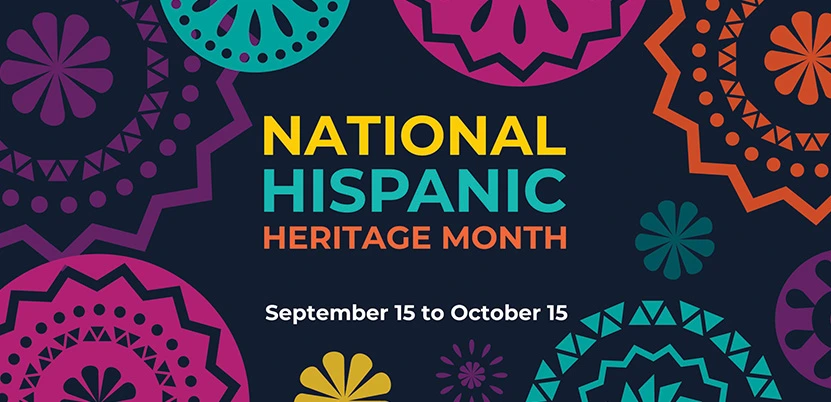 In this film, single mother Rosario (Kate del Castillo) leaves her young son Carlitos (Adrian Alonso) in the care of his grandmother and illegally crosses the border into the U.S. Though she hopes to eventually make a better life for herself and her son, she toils in a dead-end job as a cleaning lady in Los Angeles.
Coordinated by Campus Life and CREAR Futuros.
For more information, contact campuslife@lagcc.cuny.edu or CREARFuturos@lagcc.cuny.edu.