The LaGuardia Foundation offers scholarships to qualifying students in the Division of Adult and Continuing Education (ACE) who may be facing financial hardship that disrupts studies and training.
The ACE Scholarship provides partial tuition assistance to help you achieve your educational and career goals.
Eligibility
Reside in the tri-state area
Demonstrate financial need
You may receive more than one ACE Scholarship per year as long as you have not exceeded the annual or lifetime cap amount.
Award Amounts
The ACE Scholarship award amount equals 80% of the course tuition. You are responsible for paying the remaining 20%.
Selection Criteria
 You must demonstrate the following via your application submission:
Financial Need

Financial disclosure statement

Academic Merit

Likelihood to succeed in course
Commitment to coursework
Personal statement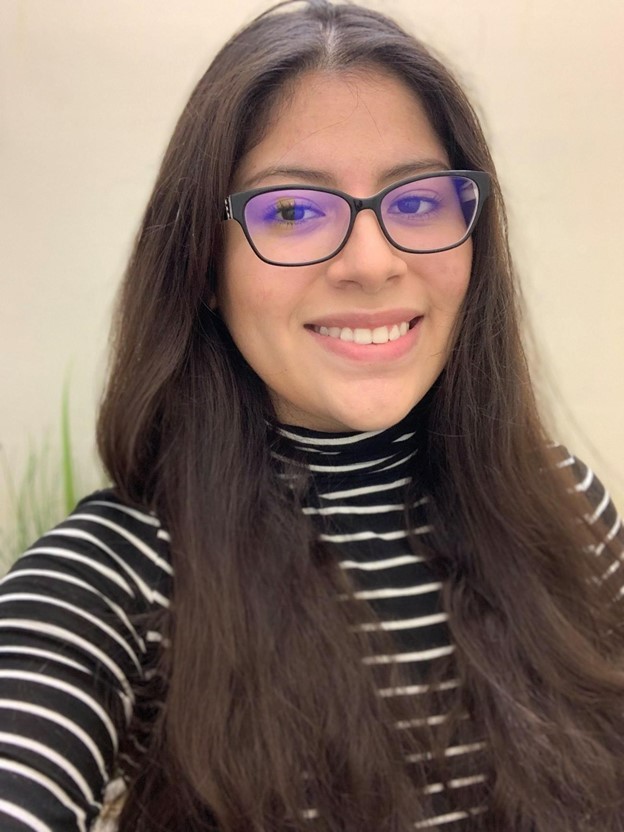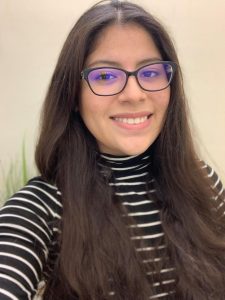 Applicant Notification

You will receive notification of your selection status via email.
Responsibilities
If you are awarded an ACE Scholarship, you will be responsible for the following:
Writing a thank you note to our generous donors
Submitting a photo of yourself and signing a LaGuardia model release form
Periodically checking in with your ACE program to update staff on educational and career progress
Disbursement

If awarded, funds from your ACE Scholarship will be directly applied to your course tuition balance.
LaGuardia's Division of Adult and Continuing Education sincerely thanks all of our donors for helping to make a difference in the lives of our students.
To find out how you can make a contribution to the ACE Scholarship, please visit www.laguardia.edu/donors/.
Additional Scholarship Opportunities
Continuing Education offers additional full and partial training scholarships through partnerships with community based organizations and other institutions. To find out which scholarships are available and to apply click here.