The Career & Technical Education Assistance (CTEA) Center provides career development services for LaGuardia students. Through established partnerships, industry insight and knowledgeable staff, we offer career advisement, work readiness and job placement services for students graduating from Career and Technical Education training programs. We also collaborate with academic and workforce development faculty and staff to identify and develop work-based learning opportunities for all students.
Resume Assistance: Meet with a CTEA team member one-on-one to review and revise your resume. Receive sector specific tips on how to strengthen and tailor your resume for a unique job search.
Interview Coaching/Mock Interviews: Mock interviews help you learn how to answer difficult questions, develop interview strategies, improve your communication skills, and reduce stress before an actual job interview. This conversational exercise closely resembles a real job interview and provides you with interviewing experience.
Real-Time Labor Market Information: The CTEA Center provides real-time labor market information on which employers are currently posting positions you are qualified for; the technical and soft skills needed; wages; projected growth and more.
Work-Based/Experiential Learning: Participate in a wide variety of work-based/experiential learning activities, including industry facilitated career panels and mock interviews, site visits, job shadowing, hackathons, industry mentors/projects with industry mentorship and industry fairs.
Job Placement/Search Assistance: The CTEA Center works with employer partners, industry intermediaries and third-party providers to provide interview opportunities. We also help you develop individual job search strategies.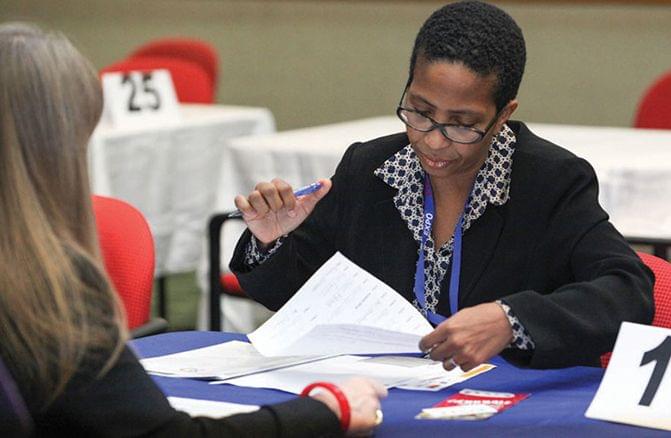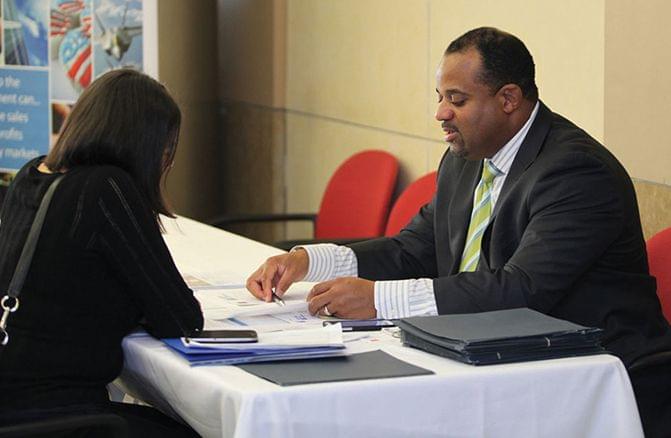 To schedule an appointment with a CTEA team member, please email cteacenter@lagcc.cuny.edu. You may also contact your program for a direct referral for our services.
CUSTOMIZED TRAINING METHODOLOGY
The CTEA Center is here to assist you with your job search. We do not guarantee job placement but will work with you over time to help connect you with hiring managers and interview opportunities. Our employment assistance services include job development support, direct referrals to employers, coordination of interviews, and assistance throughout the interview and hiring process.
Yes. Your first visit to the CTEA Center will include an employment and job readiness consultation. Although you may already have a resume, our employment and readiness team may need to make edits or updates, depending on what opportunities are currently available and what type of work you are looking for.
 
The CTEA Center provides job placement opportunities that reflect current job market demands and trends across a wide variety of occupations and industries. We identify opportunities for full-time, part-time, seasonal and temporary employment.