Get the skills you need to build and design websites. Join this high demand and well paid field.
Learn to code! Explore the basics of building web pages using HTML and CSS, and learn how to create interactive, dynamic sites using JavaScript.


Earn a LaGuardia Certificate in Web Development by completing the following courses:
Web Development Fundamentals (HTML/CSS)
60 hours
Web Development 2: Creating Interactive Web Sites with JavaScript
60 hours
Certificate program courses not offered this quarter will be offered in a future quarter. (Courses may be taken individually.)
To request more information click here.
As a LaGuardia Community College student, you will have access to the services offered by the Career & Technical Education Assistance Center. To learn more click here.
Partial tuition scholarships may be available for eligible students. A separate application process would be required. Contact program staff for more information.
This program is not offering course enrollment at this time. Please check back soon. For more information call (718) 482-7244.
Prerequisites for Web Development Fundamentals (HTML/CSS): Basic computer knowledge and keyboarding skills.
Prerequisite for Web Development 2: Creating Interactive Web Sites with JavaScript: Web Development Fundamentals (HTML/CSS) or passing of an assessment that requires knowledge of HTML and CSS.
Courses in LaGuardia's Web Development Program provide foundational skills that can be applied to titles such as web developer and web designer.
Employment in this field is projected to grow faster in the United States than the average for all occupations, with an 8% growth from 2019-2029. The projected growth in New York, from 2018-2028, is 13%.

(U.S. Department of Labor Statistics)
In May 2019 the median annual wage for web developers in the U.S. was $74,000. In New York the median wage was $75,000. (U.S. Department of Labor Statistics)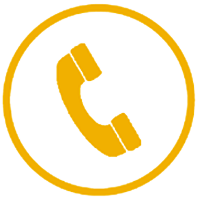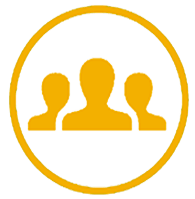 Ways to Register
By phone
(718) 482-7244

With payment by MasterCard/Visa/Discover/American Express.
Discounts and waivers apply to all courses except those designated ND.