The Bilingual Medical Assistant Training Program is an intensive, yearlong evening and weekend program that teaches clinical and language skills to help English language learners gain employment in the high demand bilingual medical assistant field. You will learn how to draw blood, take vital signs, communicate with patients and doctors, update charts and provide general medical office support. Upon successfully completing the training, you will be eligible to sit for the National Health career Association's Certified Clinical Medical Assistant, EKG and Phlebotomy certification exams.
You'll also gain work experience during a 100-hour internship in a local community health center or physician's office, and receive job readiness, resume and interview coaching to assist with job placement.
Employer partners provide input on program design and curriculum development, interview students for program selection, visit classes, host internships, and interview students for available positions in their organizations after program graduation.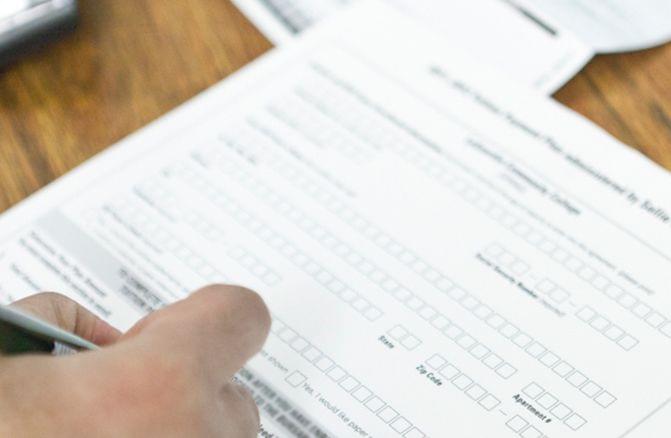 18 years or older
New York City resident
Eligible to work in the U.S.
Income less than $30,000 per year
High school diploma or equivalent
English language learner with intermediate to advanced English skills
Standard computer skills
Able to attend all sessions: evenings and weekends (16 hours/week)
Able to attend training in Washington Heights and Long Island City


If you meet these requirement and would like to apply to the Bilingual Medical Assistant Training Program click here.
CAREER PROFILE
The average annual wage for medical assistants in 2017 was $37,150, and the average hourly pay rate was $17.08.
The projected job growth for medical assistants from 2014 to 2024 is 23.7%.
New York State Department of Labor, Occupational Employment Projections 2014-2024 Report
New York City Department of Small Business Services is a partner and funder of the Bilingual Medical Assistant Training Program, which is offered in partnership with the Washington Heights Workforce1 Career Center.