If you are a father between the ages of 18 and 30, unemployed or underemployed, we can help you create a brighter future for you and your family.
CUNY Fatherhood Academy, a 16-week program, can help you:
Earn a high school equivalency diploma while focusing on academic and personal success
Prepare for college
Get work experience through a part-time job or an internship
Explore careers
Learn about important topics such as parenthood, health and financial literacy
Our 10-week College and Career Preparation program serves fathers who already have their high school diploma or equivalency.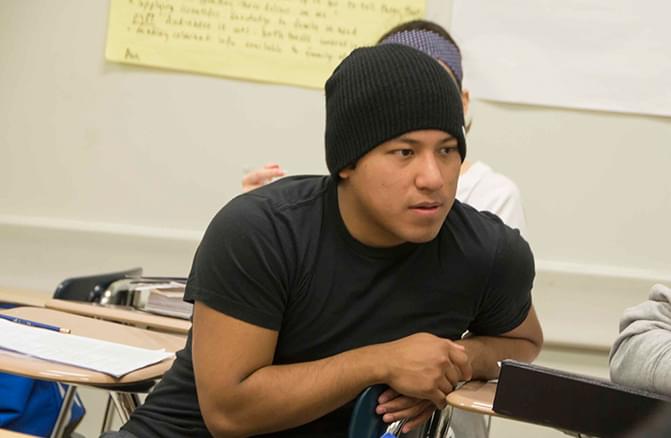 To apply to the CUNY Fatherhood Academy, click here and click on Register/Login Now at the bottom of the page. You will be directed to create an account. Once created, you will be directed back to the CUNY Fatherhood Academy Application page. Click "Add to Cart" and then "Checkout" to fill out the application. Please note this process as well as the program are free of charge.
If you have any questions, contact David Speal at
(347) 840-0266 or fatherhoodacademy@lagcc.cuny.edu.