Become a leader in the growing field of Digital Project Management. Create and execute effective projects using content marketing, search engine optimization and more.
Join us for our Career Insider Series workshops and panels. Click here to sign up.
Merge the worlds of project management and digital landscaping by using the Internet and web technologies to deliver anything from websites to mobile apps, videos to games, social media campaigns to search engine optimization (SEO) and rich media advertising. Courses address the art and science of initiating, planning, executing, managing and implementing online projects as well as developing effective communication, team building, time management and critical thinking skills.
This program is not offering course enrollment at this time. Please check back soon. For more information call (718) 482-7244.
Employment of computer and information systems managers is projected to grow 11% from 2018 to 2028, much faster than the average for all occupations. (US Bureau of Labor Statistics)
CUSTOMIZED TRAINING OPPORTUNITIES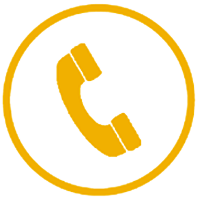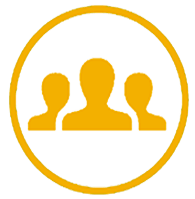 Ways to Register
By phone
(718) 482-7244

With payment by MasterCard/Visa/Discover/American Express.
Discounts and waivers apply to all courses except those designated ND.