LaGuardia TechHire – OpenCode is no longer recruiting. If you are an employer wishing to hire a program graduate, please contact our staff.
SERVICES
Our Software Engineer bootcamp students completed an intense, accelerated training provided in partnership with industry leaders General Assembly, Software Guild & Udacity.
Bridge
LaGuardia provided a bridge training in HTML, CSS and JavaScript to prepare students for intensive Software Engineering bootcamps.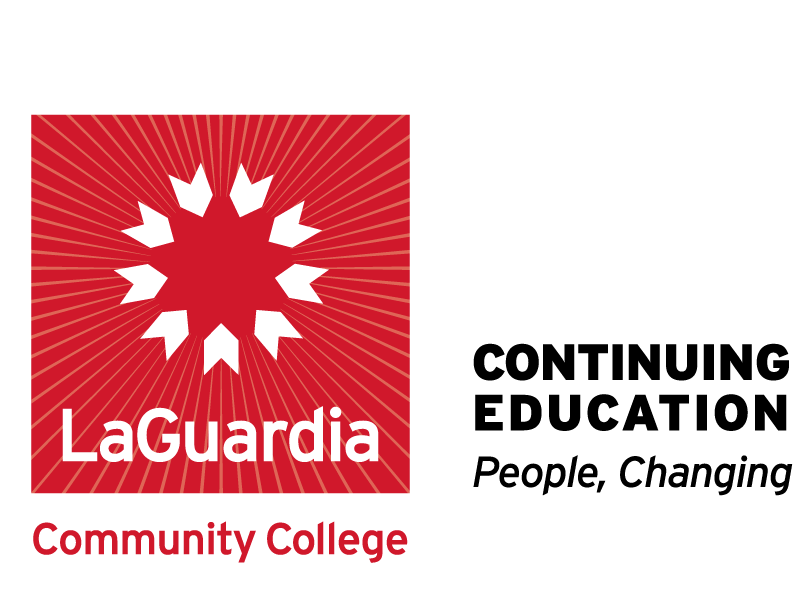 Bootcamps
Students transitioned to accelerated bootcamps provided by industry leaders.

 General Assembly: Software Engineering Immersive

 Udacity: Front End Web Developer
Our IT/Networking students prepared for certification in CompTIA A+ and Network+.
Bridge
LaGuardia provided bridge training in IT Fundamentals to prepare students for the accelerated CompTIA training.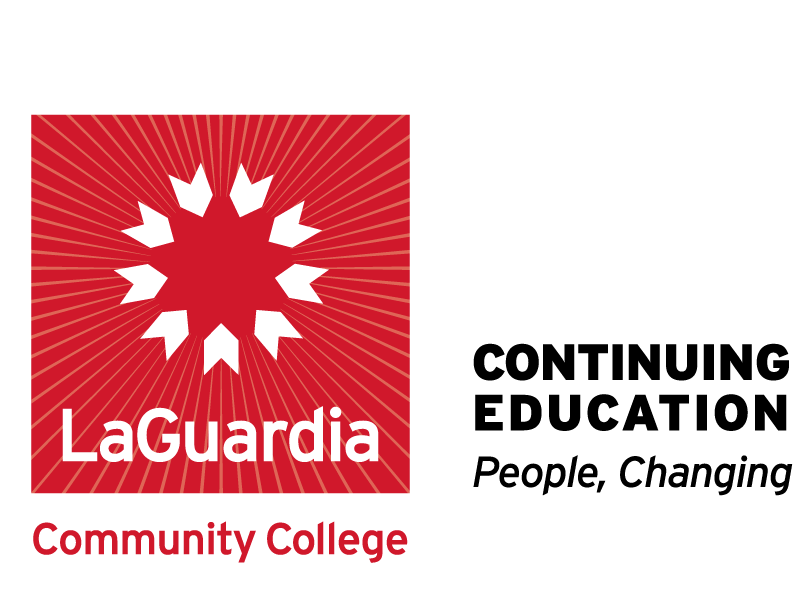 Accelerated Training
Students transitioned to accelerated training in IT Support and Network Security provided at LaGuardia Community College.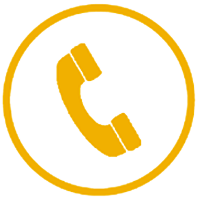 Contact Us
If you are interested in employing our program graduates through internships, part-time or full-time employment, please email or call us and we will contact you to discuss opportunities.
Phone
This workforce product was funded by a grant awarded by the U.S. Department of Labor's Employment and Training Administration. The product was created by the grantee and does not necessarily reflect the official position of the U.S. Department of Labor. The U.S. Department of Labor makes no guarantees, warranties, or assurances of any kind, express or implied with respect to such information, including any information on linked sited and including, but not limited to accuracy of the information or its completeness, timeliness, usefulness, adequacy, continued availability, or ownership. This product is copyrighted by the institution that created it.